SeniorSync
To create a device or app for elderly people that would allow them to have a better experience while keeping in touch with family and friends. A fun and easy interface to allow elderly people to email, text and call others. It could have additional features such as birthday reminders, specialized voice alerts as well as health checks for the rest of their family.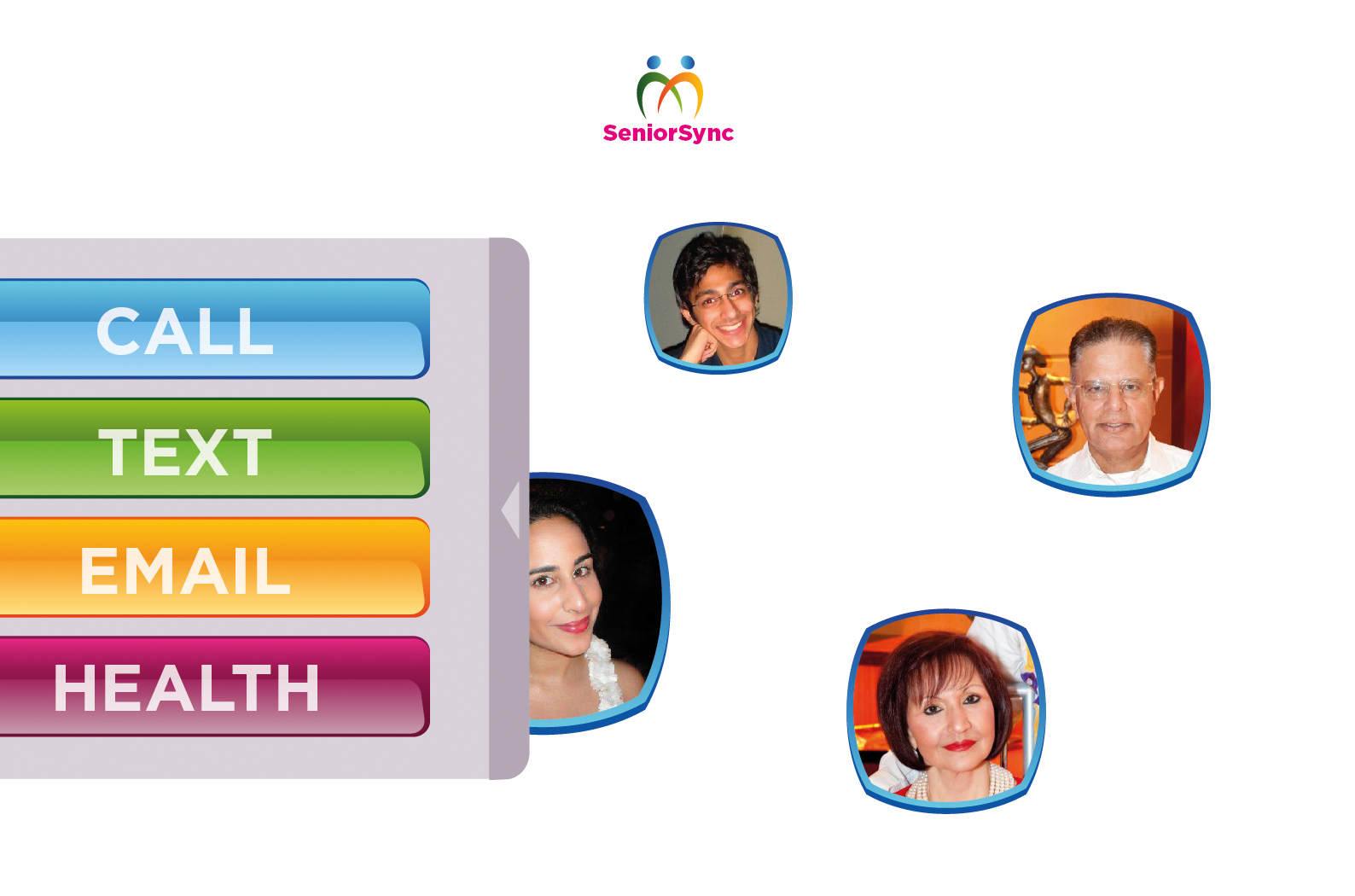 1. Elders can observe who they interact with more by the size of their contacts images.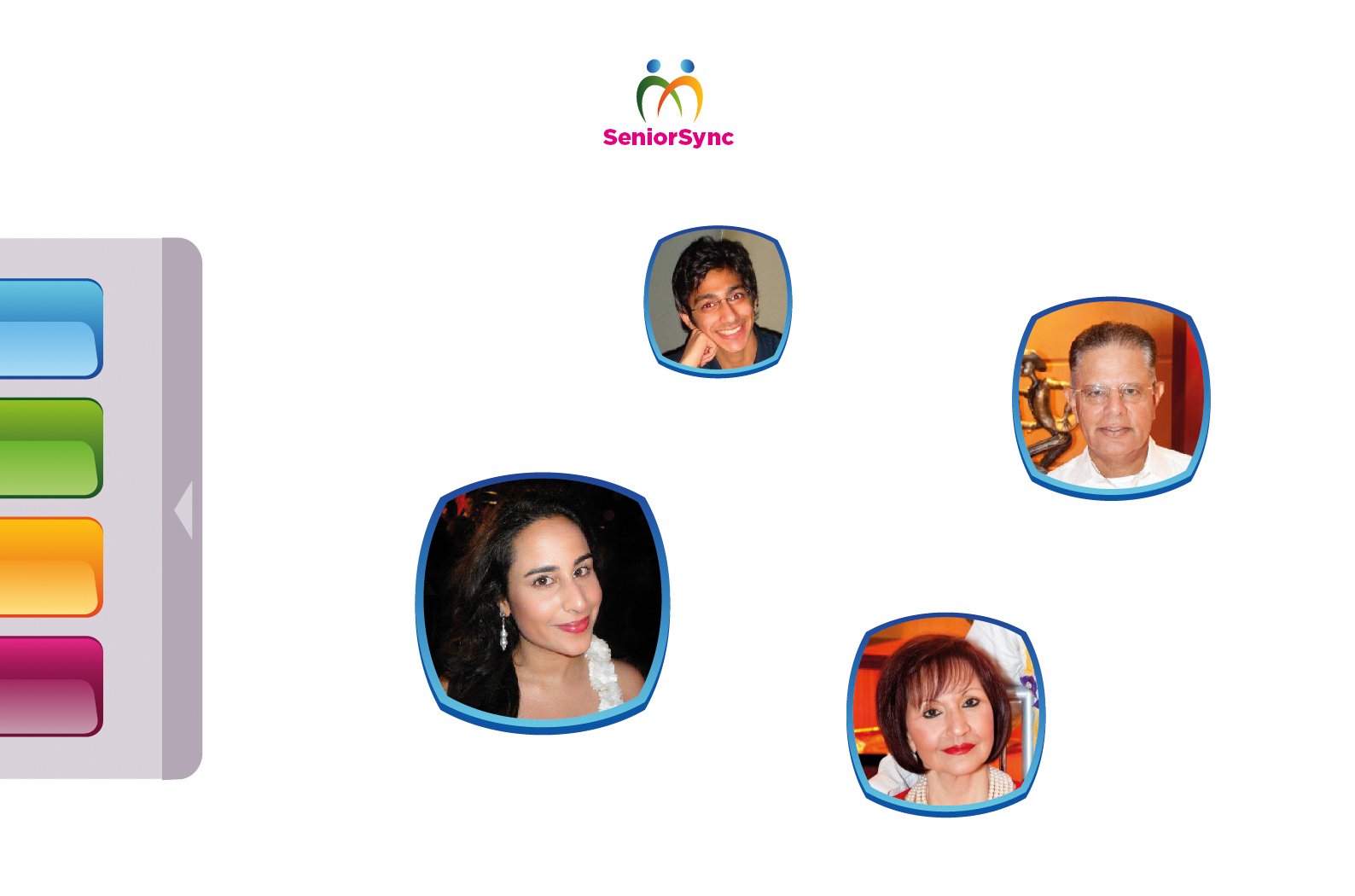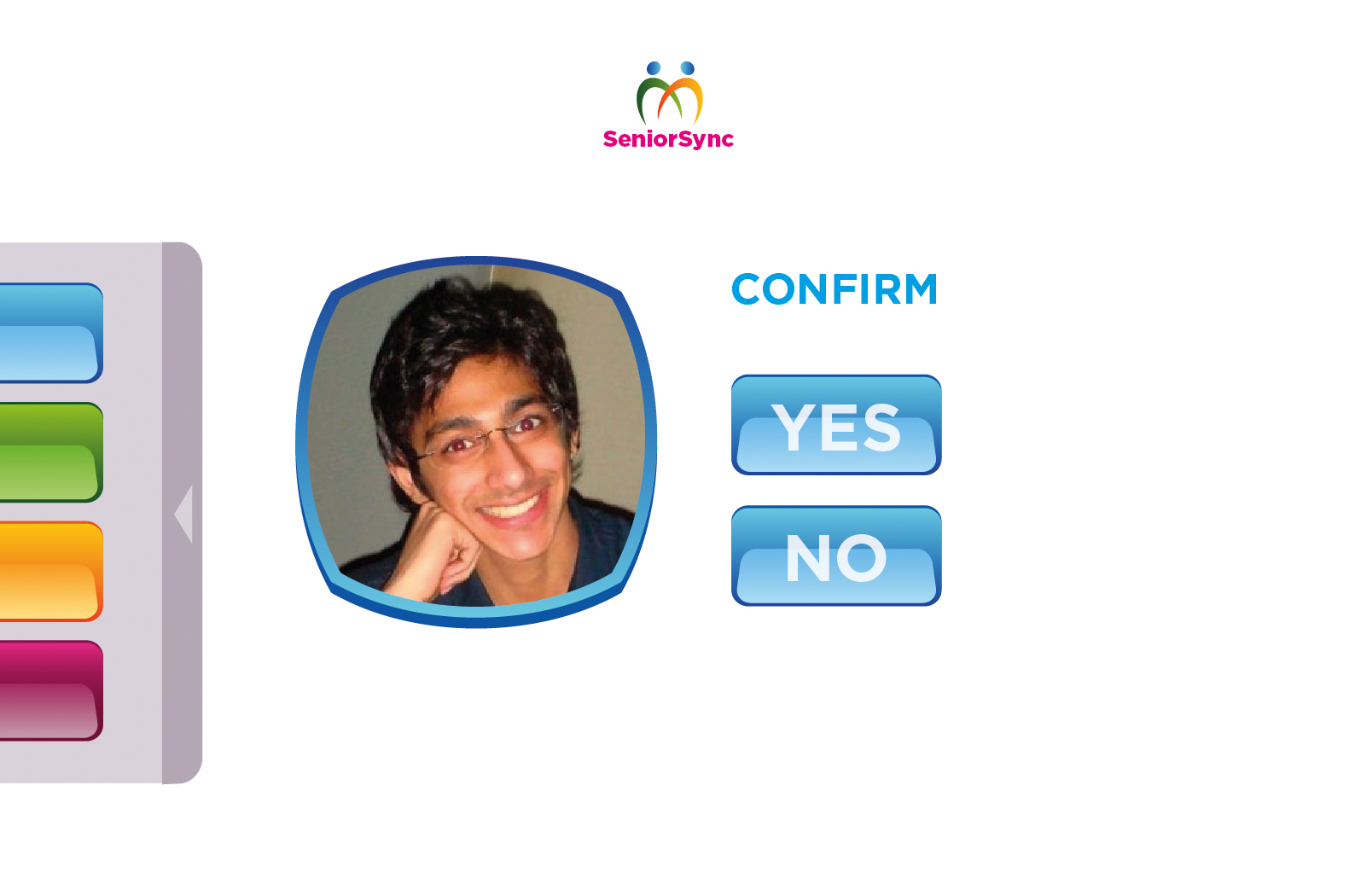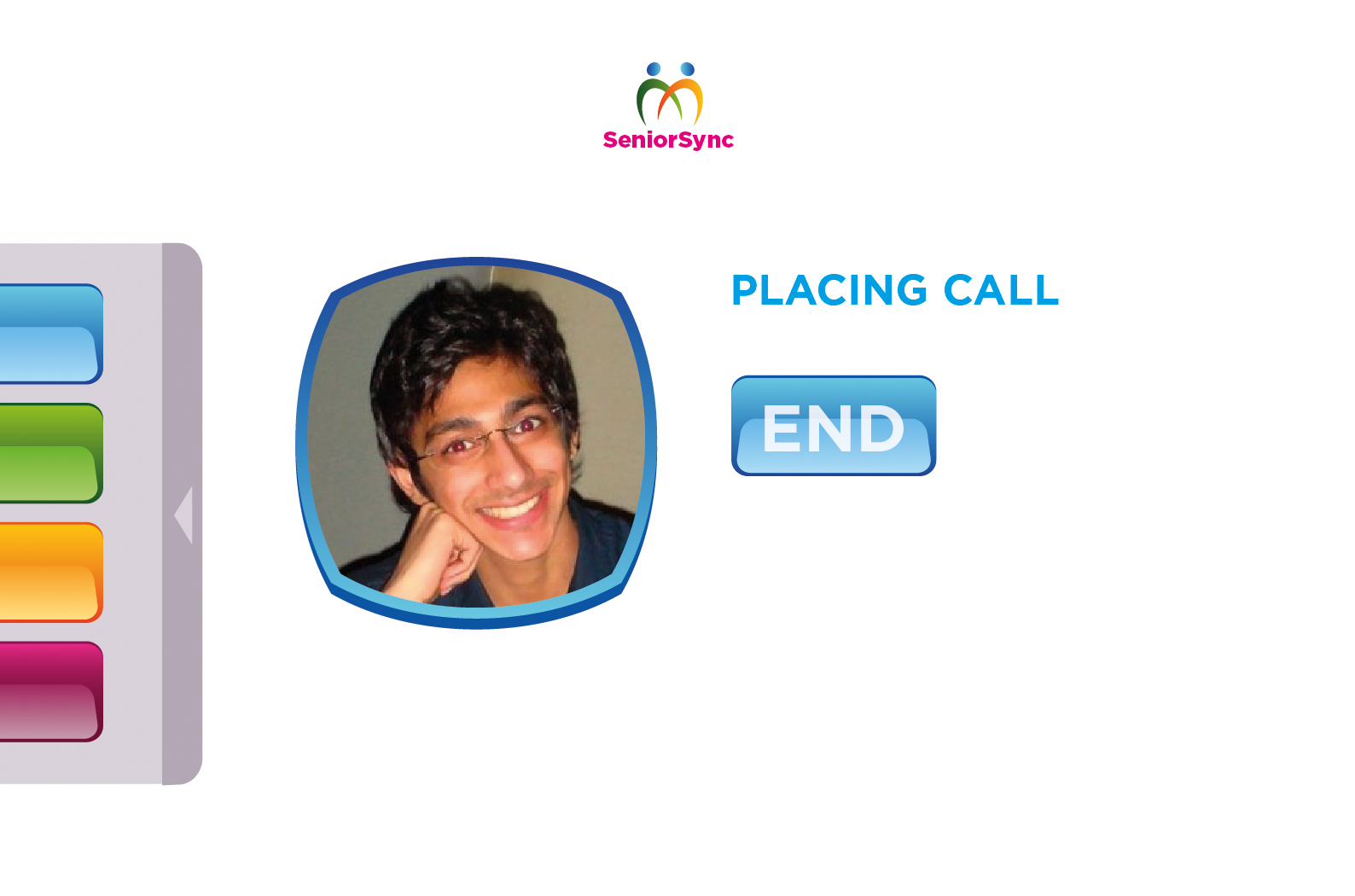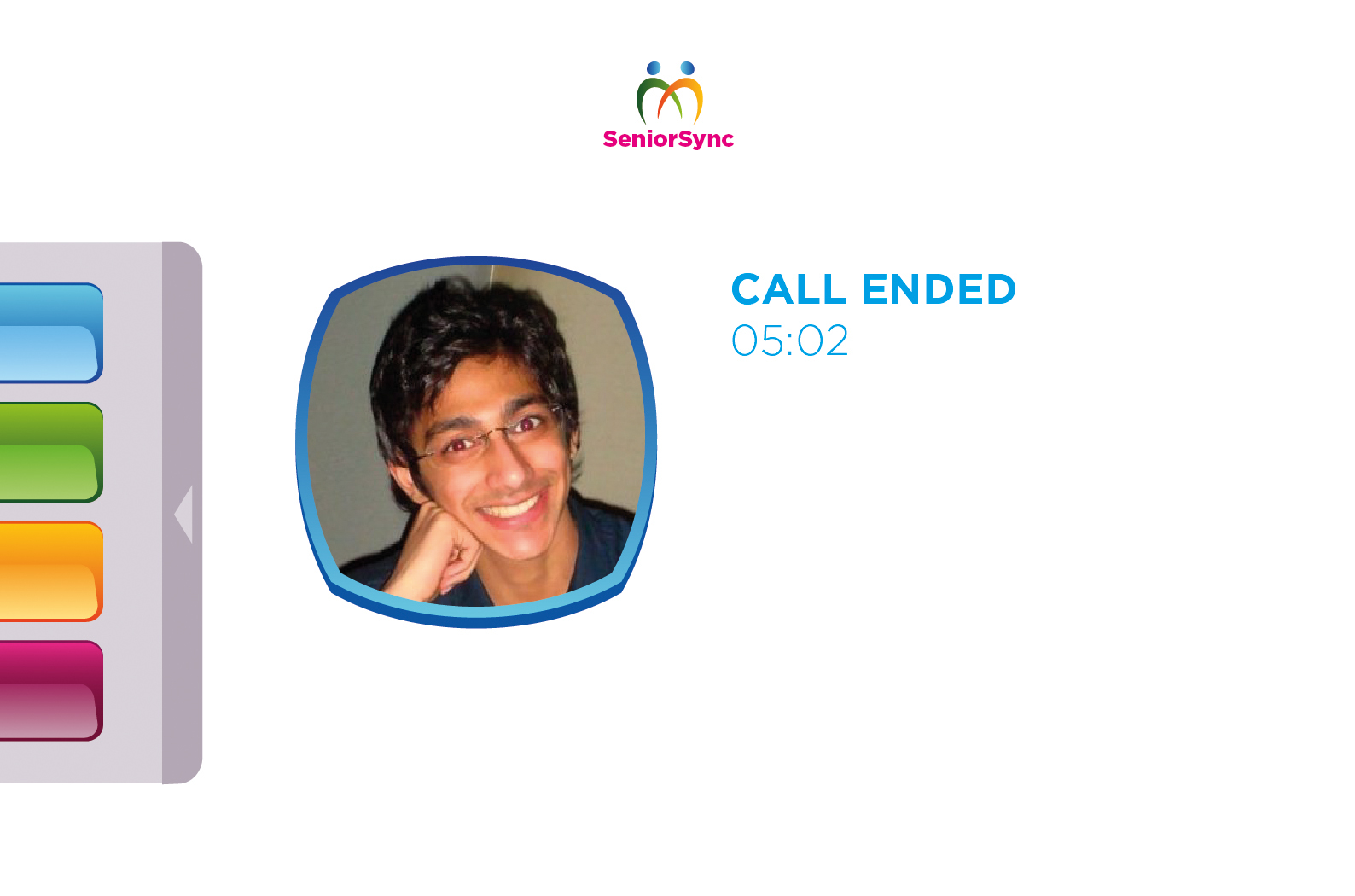 2. Elders can speak as the device writes the email out. No typing involved at all.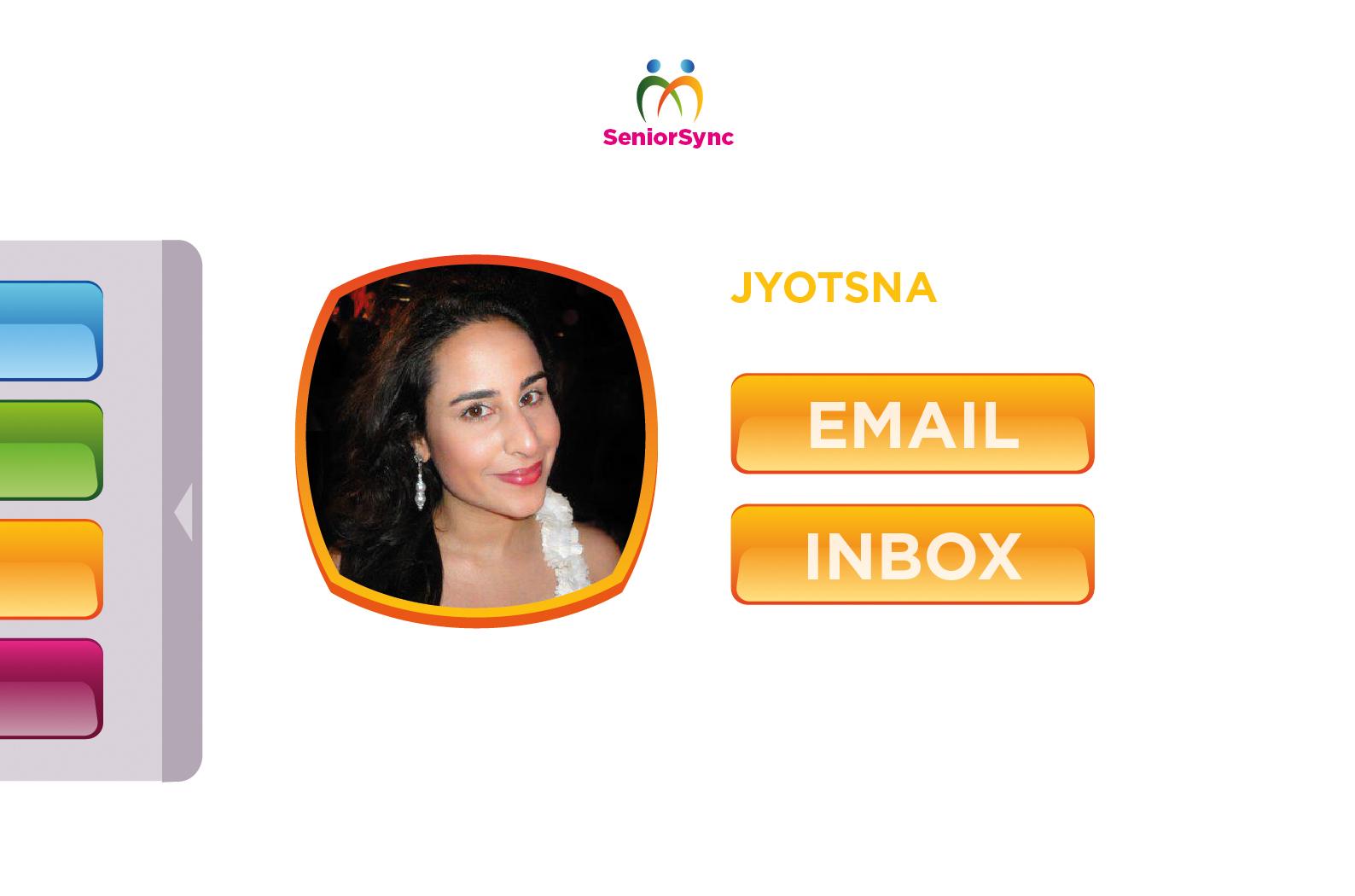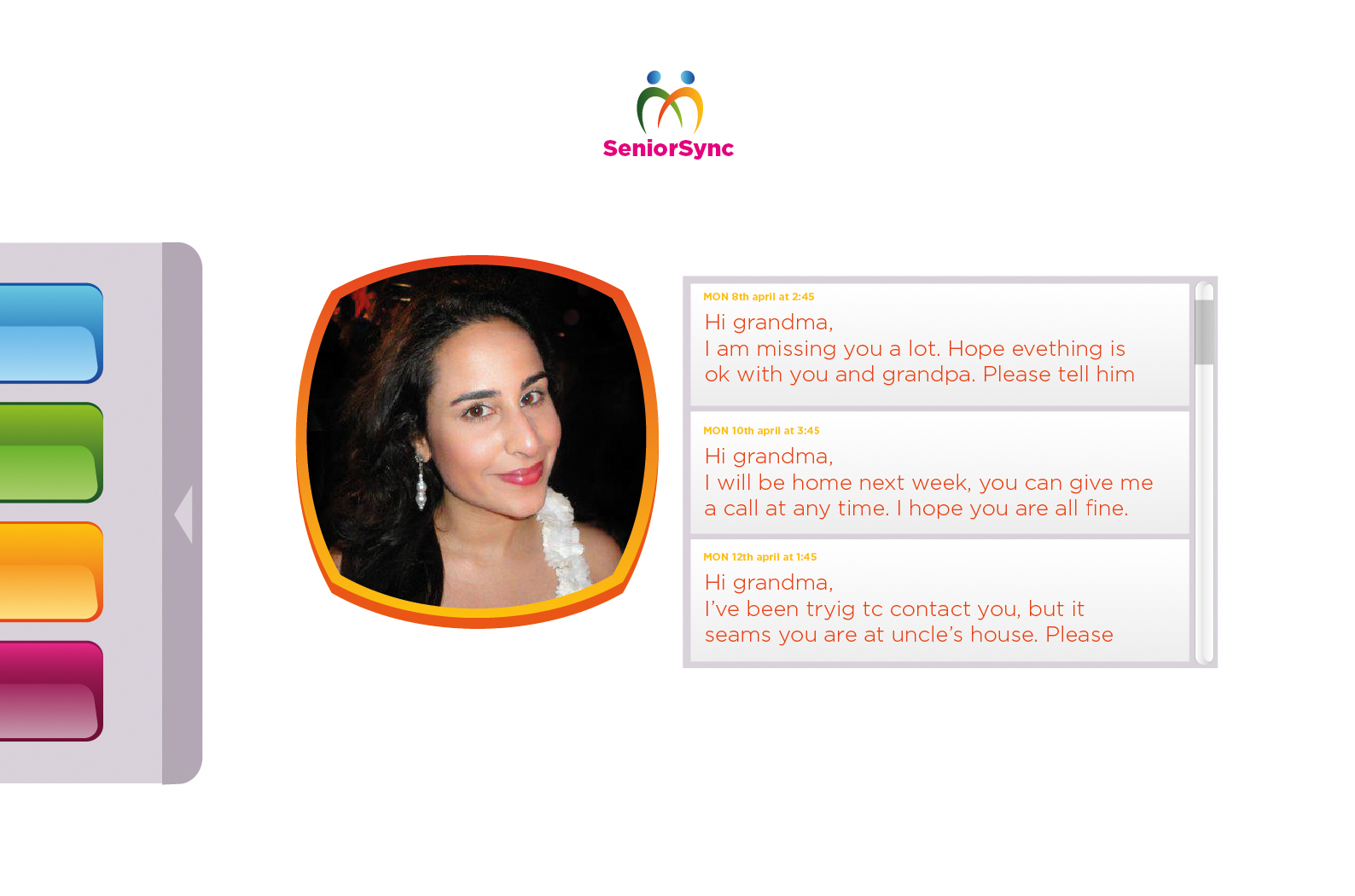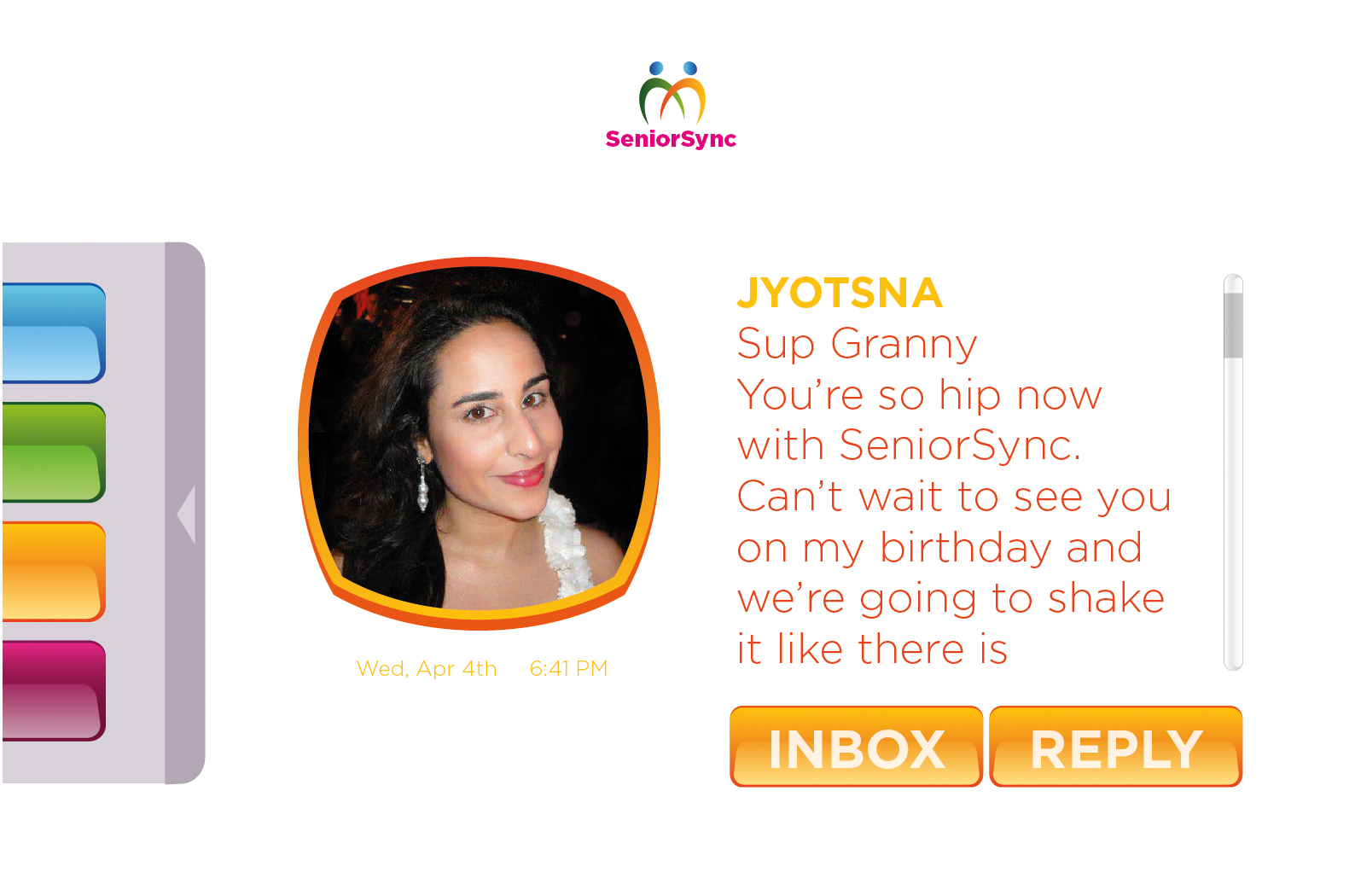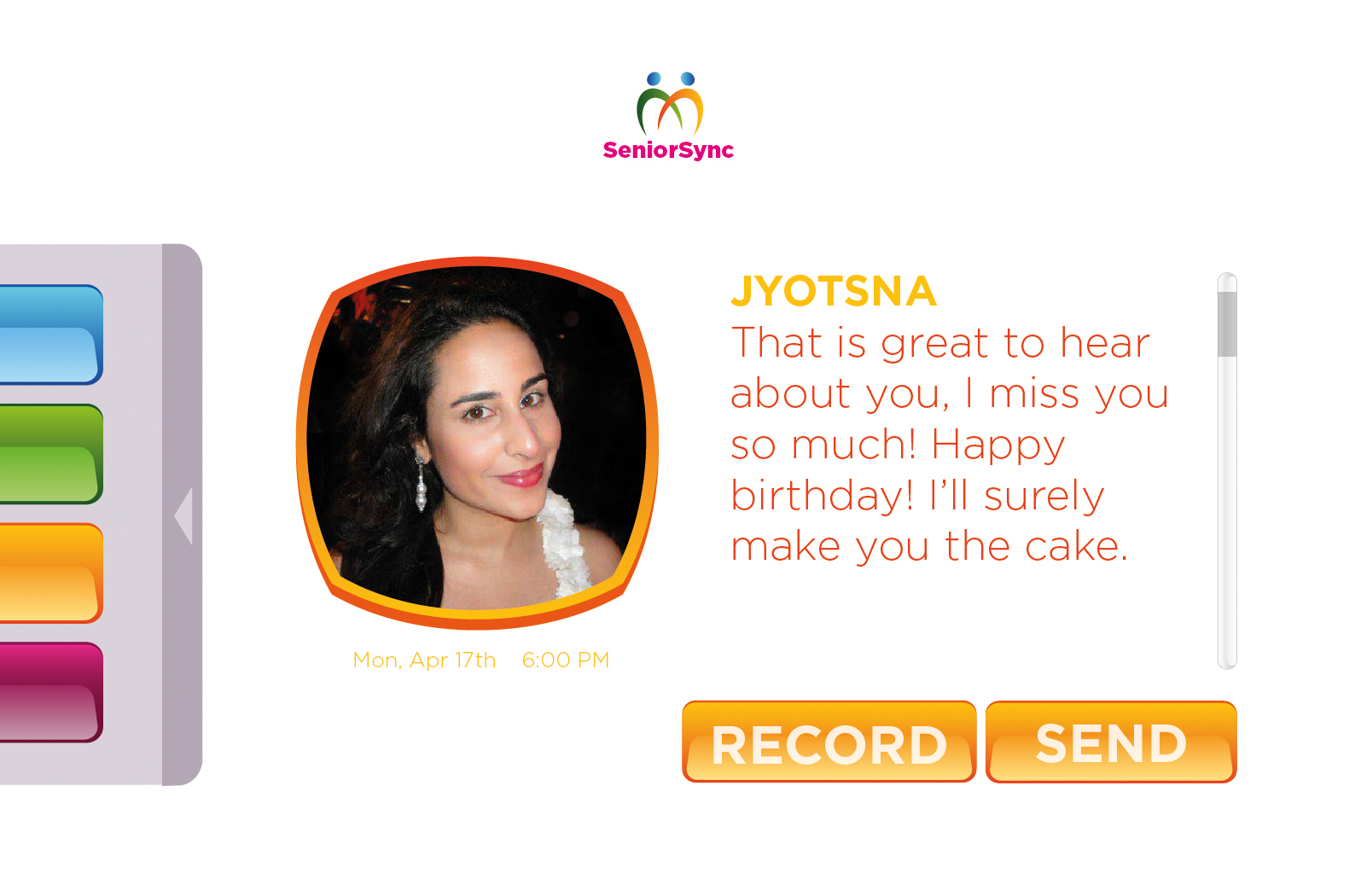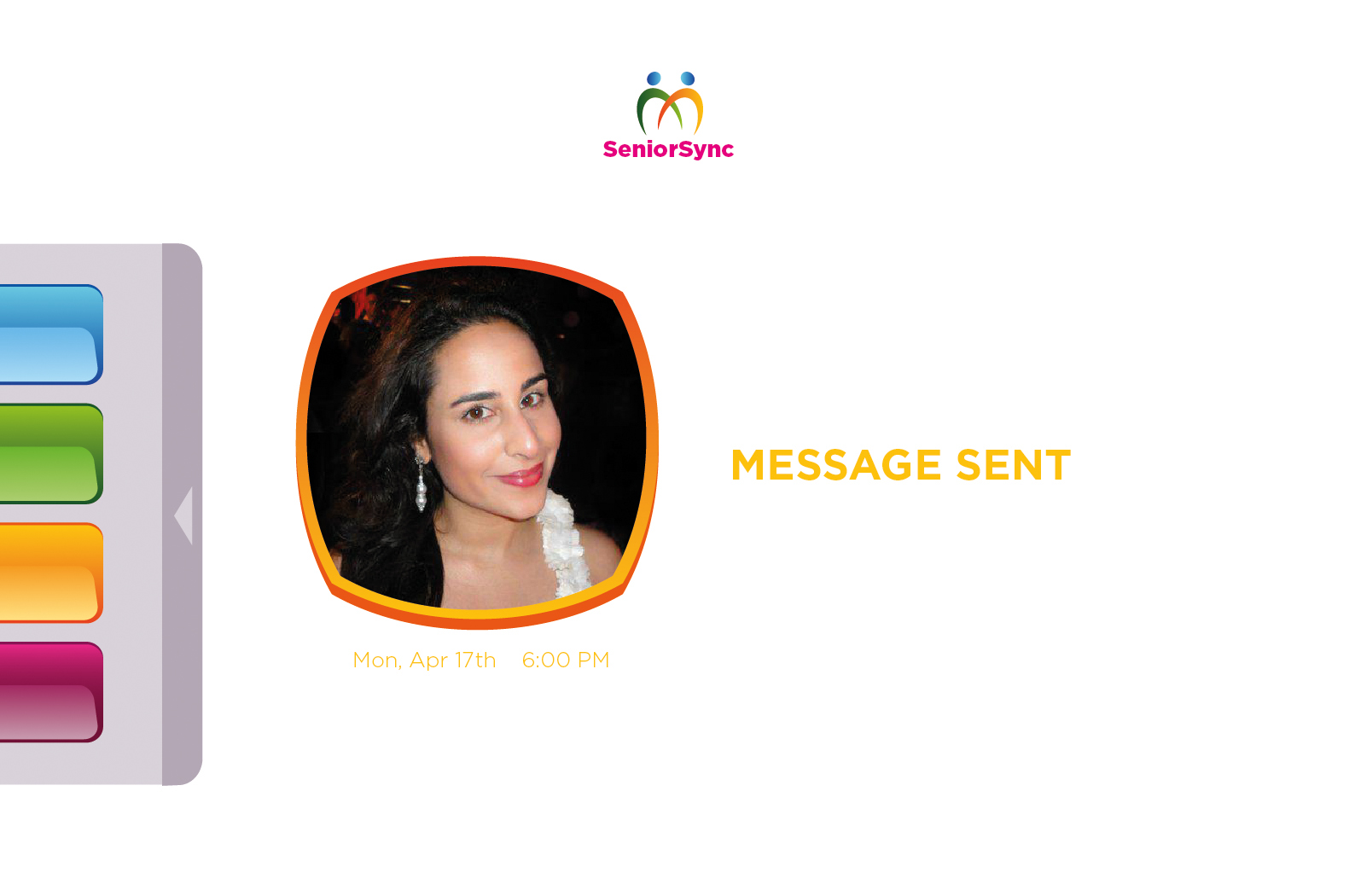 3. Elders can track their health